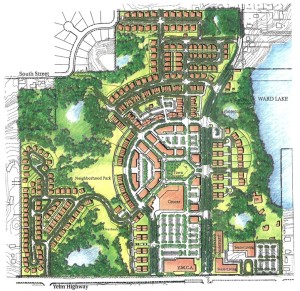 MSI has been the go-to company for master planned HOA management services since 1982.  We are proud to have been part of some of Colorado's most spectacular communities from their inception.
More so than in any other environment, well-managed master planned associations are critical to maintaining property values and protecting its homeowner's investments.  That's why MSI is the logical choice for a management partner –due to our reputation of top-level service and diligence in maintaining large master planned associations.
We manage each community's unique needs, ranging from maintaining its pools to enhancing special amenities.  That level of service requires strong operational capabilities and relationships with the areas vendors, such as maintenance and grounds crews.
Master planned HOA management services include:
Highly knowledgeable leadership with dedicated on-site staff and support teams.
Strategic planning
Financial management services
Courteous and prompt customer service and a fully-staffed, customer care center providing immediate telephone answers and information
Physical asset analysis and preventive maintenance programs
Proprietary technology providing immediate communication and tracking accountability
Workflow management processes and systems
The industry's most advanced training for Board members and associates
Contact MSI to learn more, or request a no-obligation quote today!